What will you get
Private Jet Charters save your time and give more comfort
In today's world, time is of essence to most people, especially those who are in key positions in Industry and High Value Enterprise . To Avoid hassles in travel and save on travel time, we offer Aircraft Charter Services across India and Overseas from or to India. 
We provide charters for the following general type of Aircraft
Small Jets and Medium Size Jets
Helicopters 
Call for book an order:
8595831173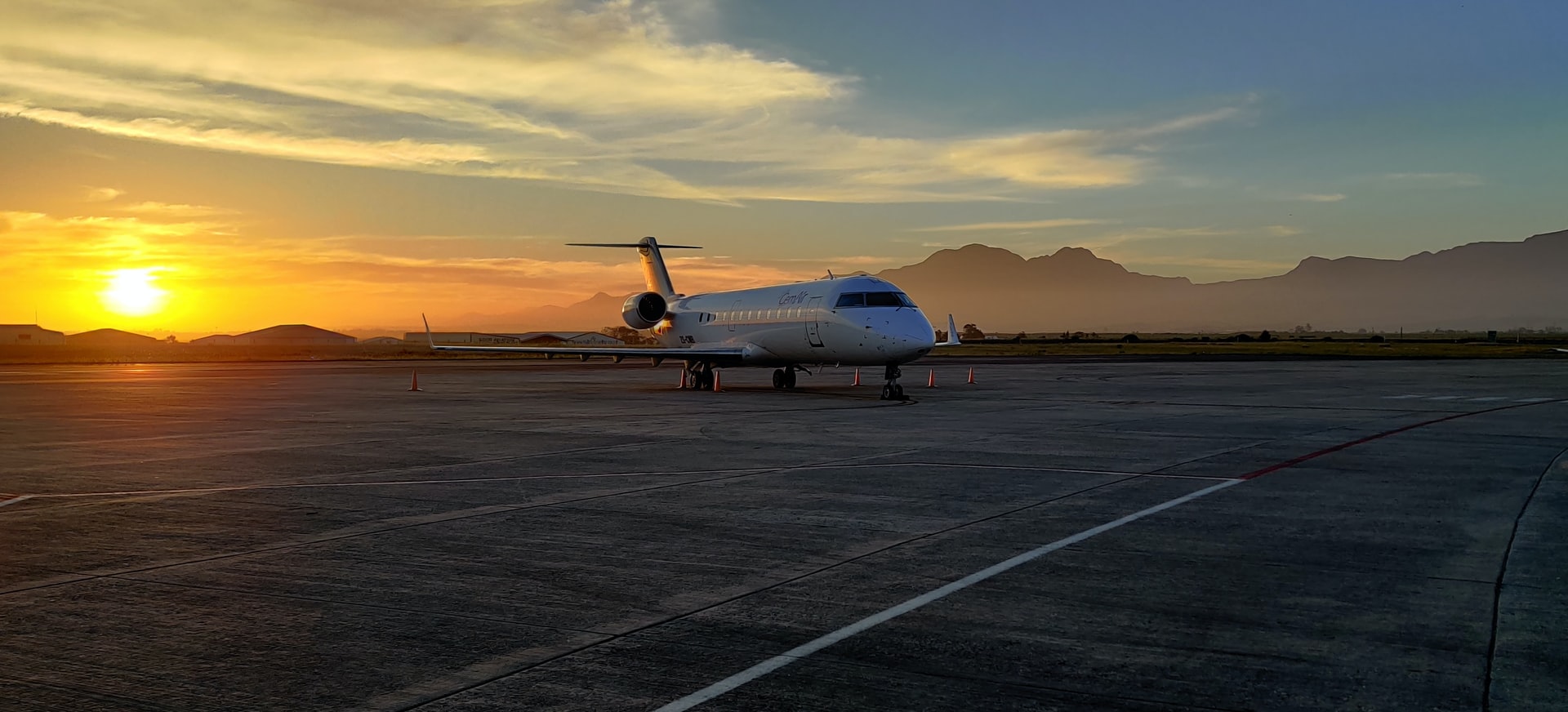 JET COMFORT
DISCOVER CHARTER BENEFITS
Our parent company, WWA, has 10 year of Charter Experience in India and we provide options only after thorough vetting of the aircraft, crew and their past record in Flight Service as well as safety. 
Fly with us and we assure you the best, safest and most comfortable flight.
LUXURY AND COMFORT
SAFETY AND CONFIDENTIALITY

PERSONAL SCHEDULE
MANY AIRPORTS
Get your flight
Online request for private flight
[caldera_form id="CF618112631189f"]