_
Company profile in brief
Raven Flight Consulting has been formed with an aim to bridge the gap between strategy and execution by providing subject matter expertise and industry expertise to the clients. Our experts understand the pain points and are able to convert the strategies into a reality.
Be the trusted advisors to our client while leading ambitious change programs and turning them into reality
Bridge the gap between strategy and execution by providing solution-based advisory and services. We aim to drive transformation through service, operational and technological excellence.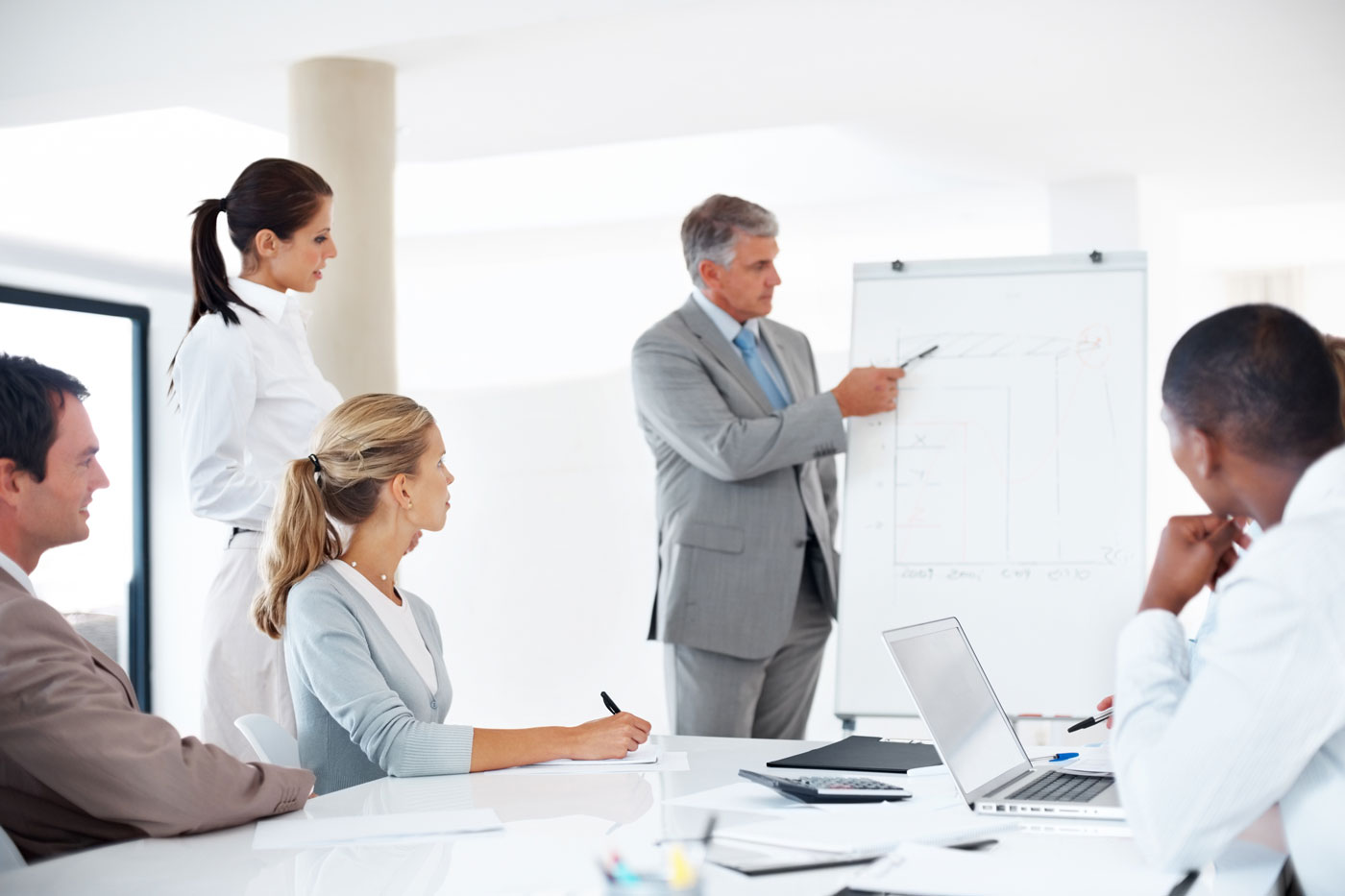 At Raven Flight Consulting, we are a team of top-of-the-line experts, who are luminaries in their respective fields and have proven credentials. With an average of 35 years of experience each, the team brings forth the best advice and progressive thinking in their domains, that is required to generate progressive ideas and solutions in this rapidly developing world.